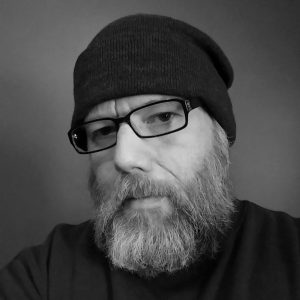 I'm Greg Young, a full-time WordPress developer specializing in the Genesis framework. I live about an hour south of Winnipeg, Manitoba, Canada.
I create websites that are professional, effective and easy for you to maintain. I've been developing sites with WordPress for years and using Genesis as my preferred framework since its release.
The Genesis framework is extremely flexible and serves as a great foundation to any site utilizing WordPress as a CMS. This allows me to provide you with a powerful website that is optimized for search engines, secure and easily kept up-to-date.
I bring to you a complete web design and development service. I am familiar with all the necessary tools from Photoshop, to HTML, to CSS, to PHP to video editing, and I continue to sharpen my skills daily.
In addition to the above, I have extensive knowledge of search engine optimization (SEO) and affiliate marketing.
Contact me if you are looking to increase your traffic, engagement and bottom line with a clean and professional website design, specifically tailored to meet your unique needs
Talk soon,
"Hard Boiled" Greg